Place
The Great Canadian Cabin95 York StOttawa, Ontario K1N 5T2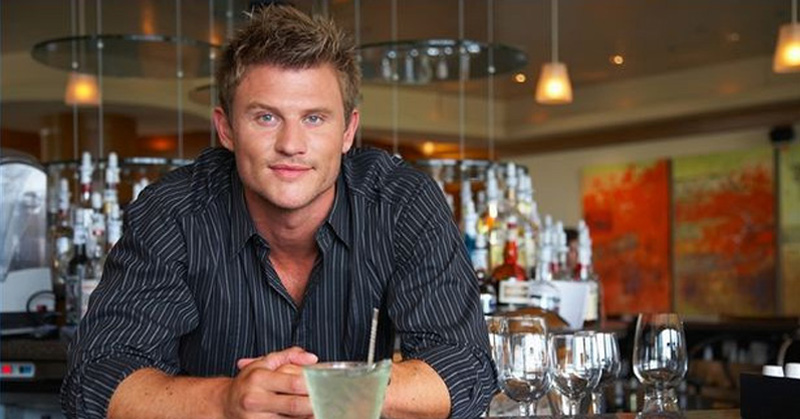 Bartending Ready-To-Work MasterClass
Pre-Requisites: None
Duration: 5 days
Teaching Type: Instructor Lead w/ Slide Deck
Included: Training Booklet / Certification Test / Sampling Liquor
The Ready-To-Work Bartending Course is simply the best program for anyone that wants to get a job as a Bartender. This hands-on comprehensive training program was not only designed by information taken from the best bartenders in the world but also by the people that hire them.
Whether your interesting in becoming a bartender or already work as one we guarantee you will get something out of this bartending course.
Open/Closing Duties
Profit Pouring / Cocktail Pricing
Mixology / Cocktail IQ
Wine Service / Pairing
Craft Beer / Beer Service
Good-To-Great Customer Service
Speed/Efficiency Training
Job Hunting / Employment Strategy & Interview Skills
MasterClass Accelerated Course
(Monday – Friday from 10am – 5pm)
MasterClass Weekend Course
(5 Consecutive Sundays from 10am – 5pm)
Class Availability
If there are no available dates visible for your course please fill out the following form below and we'll notify you once new classes are posted.
Section 3
Study Your Competitor
Section 4
Making A Good Team