Place
The Great Canadian Cabin95 York StOttawa, Ontario K1N 5T2
Certificate
% of quiz marks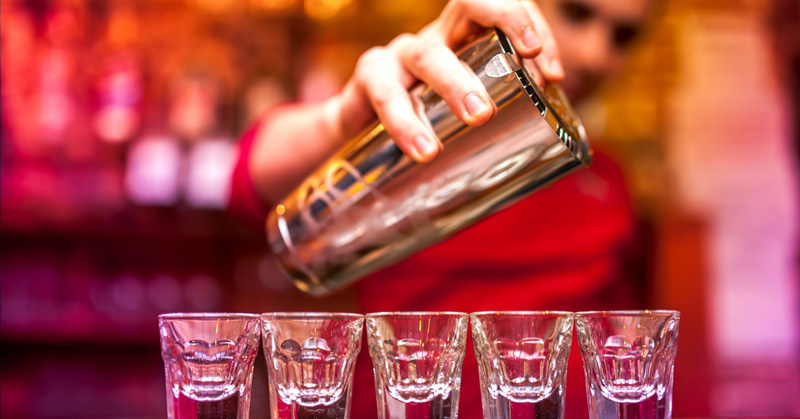 Bartending 101 Certification Course
Pre-Requisites: None
Duration: 3 days
Teaching Type: Instructor Lead w/ Slide Deck
Included: Training Booklet / Certification Test / Sampling Liquor
The Bartender 101 program is the perfect program to learn the fundamental skills to work in any bar or restaurant as a bartender.
By taking Bartending 101 Course you will learned about:
Bartending Basics
Mixology & Cocktail Fundamentals
Martinis & Shooters
Craft Beer
Wine Knowledge
Bartending is more than just memorizing drink recipes.
Classes are strategically designed to give each student the most reality-based bartending experience possible. This is why all courses are held in actual working bars and not class rooms.
If there are no available dates visible for your course please fill out the following form below and we'll notify you once new classes are posted.
Section 3
Martinis / Shooters / Garnishes oh my!