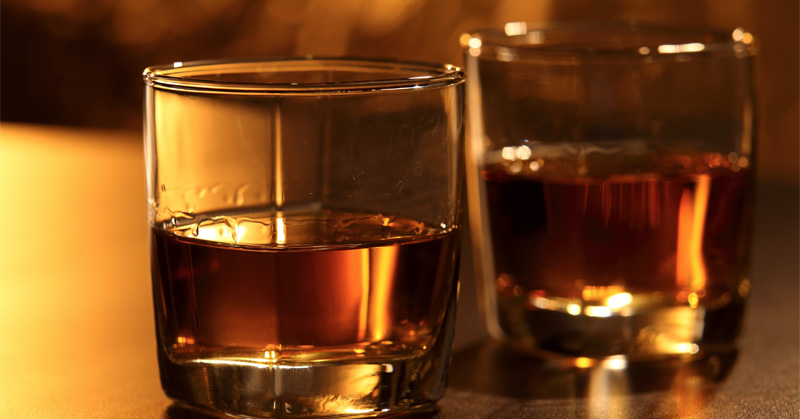 Scotch Whisky Masterclass
Pre-Requisites: Appreciate Whisk(e)y
Duration: 2.5 – 3 hours
Teaching Type: Instructor Lead w/ Sample
Included: Liquor Samples for Tasting
Scotch Whisky Masterclass with Beam Suntory Representative, David Smith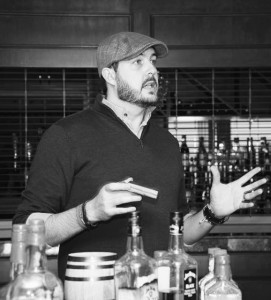 What is 'Scotch Whisky'? What characterizes the different regions, flavour profiles, and production techniques? Ever wonder about batch size, still size, process or recipe? What differentiates (Enter Brand) from other distilleries? Discover the handmade, authentic and unique processes and characteristics of (Brand/Region). Explore the unique recipe(s), batch size(s), different strengths and aging techniques from (enter number of brands) of the world's most awarded Whisk(e)y distilleries.
David Smith's Masterclass will showcase Scotch Whisky at its very best!
If there are no available dates visible for your course please fill out the following form below and we'll notify you once new classes are posted.
Cheers!