Place
The Great Canadian Cabin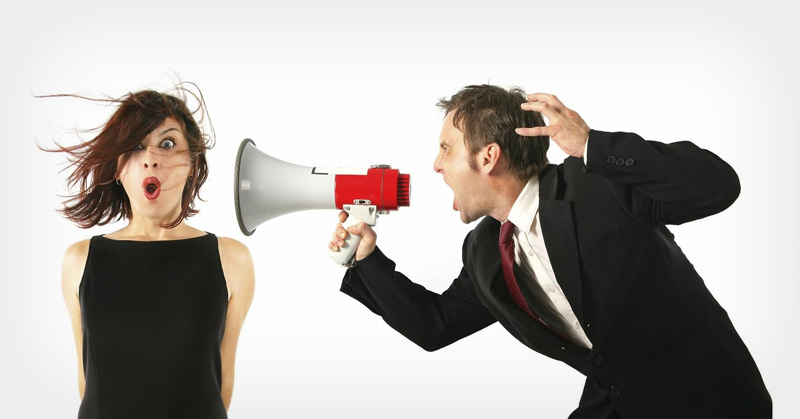 Tactical Communication Course
Pre-Requisites: None
Duration: 2.5 -3 Hours
Teaching Type: Instructor Lead w/ Slide Deck
Included: Training Booklet / Certification
The Tactical Communication course focuses on effectively communicate to individuals and groups via spoken communications, written communications, and even non-verbal communications.
Originally developed by for the Security Foundations Program many of it's elements are applicable for anyone that currently works in any service oriented business specifically for those in management or leadership positions.
Effective Communication skills are essential for both personal and professional success.