Sale!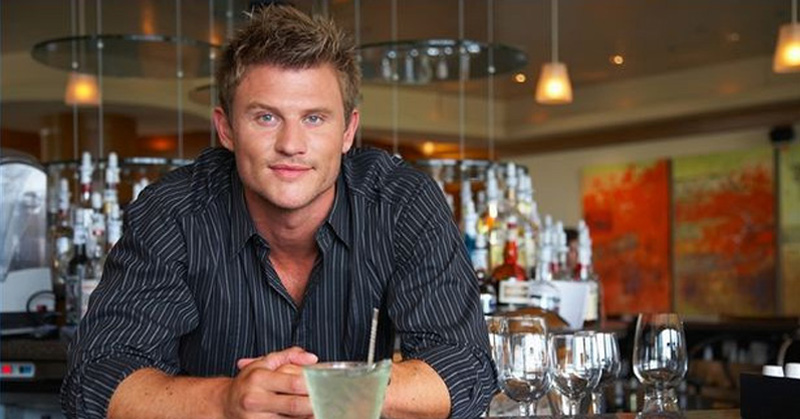 Bartending MasterClass (Ready To Work)
The Ready-To-Work Bartending Course is simply the best program for anyone that wants to get a job as a Bartender. This hands-on comprehensive training program was not only designed by information taken from the best bartenders in the world but also by the people that hire them.
Whether your interesting in becoming a bartender or already work as one we guarantee you will get something out of this bartending course.
Open/Closing Duties
Profit Pouring / Cocktail Pricing
Mixology / Cocktail IQ
Wine Service / Pairing
Craft Beer / Beer Service
Good-To-Great Customer Service
Speed/Efficiency Training
Job Hunting / Employment Strategy & Interview Skills
[cjfm_form_register redirect_url="http://barworksone.com" button_text="" button_class="" class=""]
Additional Information
| | |
| --- | --- |
| Course Code | B101, MC01 |
| User Email | TEST@GMAIL.COM, TEST2@GMAIL.COM |