Sale!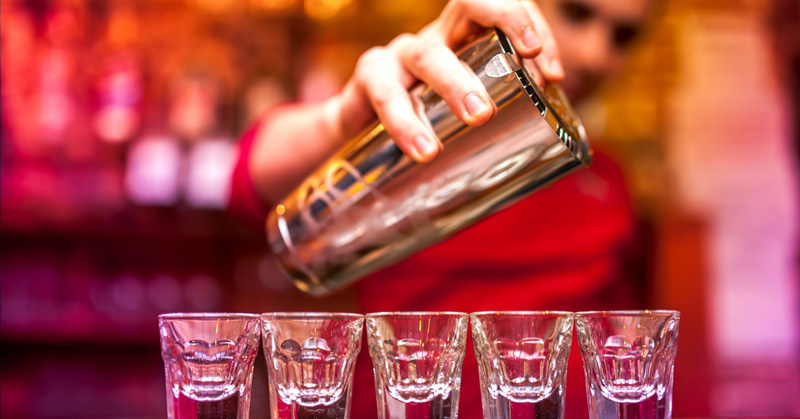 Bartending 101 Certification Course
The Bartender 101 program is the perfect program to learn the fundamental skills to work in any bar or restaurant as a bartender.
By taking Bartending 101 Course you will learned about:
Bartending Basics
Mixology & Cocktail Fundamentals
Martinis & Shooters
Craft Beer
Wine Knowledge
Bartending is more than just memorizing drink recipes.
Classes are strategically designed to give each student the most reality-based bartending experience possible. This is why all courses are held in actual working bars and not class rooms.
You may also like…